If love is something that evolves, why not develop a more effective way to get it? Possibly there is no infallible way to know who our better half is, but there is a way to get closer to her even without knowing it.
This is where eHarmony comes in, a platform with an easy-to-use app that may help with that shyness that prevents us from starting a conversation with those we like. A digital world needs to move digitally, there are those who prefer to meet others in this way, others in person but do not rule out the alternative, and finally, those who have no idea how to do it, and what if we start in a simple way?
Maybe, you won't get the love of your life in one touch, but maybe from touch to touch you will get to him or her.
How does eHarmony work?
eHarmony is a dating website, in fact, it's not just another casual dating platform, the app is focused on literally finding you a date you can relate to and then some (depending on how users relate to each other). The app wants its users to interact with their dates, this increases the likelihood that the date will turn into a relationship, you never know.
After going through the registration process (which has an estimated time of 20 to 30 minutes, you can also do the registration through Facebook). The platform offers a matching process, it is a series of questions based on likes or hobbies in order to make the process of finding someone easier. But who knows, sometimes opposites attract.
There is also the traditional way to find others through a search engine, it gives us the option to search by the person's name, or in some location, but it does not end there, there is also an age range that we can graduate to our convenience for a better match (note that the photos of matches or profiles can only be viewed once you become a paid account. eHarmony has focused heavily on eliminating spam and fake profiles to provide a better experience for all users of the app.
Love is like a virus. It can happen to anybody at any time.

Maya Angelou
What does the profile include?
Well, as we already know in today's modern world, a profile on any platform is the letter of introduction and eHarmony is no exception. The basic data of a profile is usually: profile picture, cover page, and location.
Everything else varies depending on the site, let's see the eHarmony variant in the data and sections within a profile:
Introduction: This is a text area where singles can share information about who they are and what they are looking for.
About Me: this is a collection of short-answer questions listed below.
I have a passion for…
Things I am grateful for If I need advice, I call…
The one thing that will always cheer me up….
The first thing people notice about me…
My most unforgettable travel story…
If I'm in a bad mood…
A strange habit of mine…
Lifestyle: these are hobbies and interests that you can pre-select from a list Top of the page: name, age, occupation, number of photos, and last login.
"Archived fact"
City of residence
Occupation
Body type and height
Ethnicity
Degree and University
Languages spoke
Smoking habits
Drinking habits
Training habits
Marital Status
Children Religion
Entertainment
Favorite TV shows and movies
I like music Favorite Books
Price
Yes, the platform is paid. eHarmony offers you their great service for as low as $59.95 per month, however, they have the "more for less" gradual discount mode, the longer the usage time the bigger the discount.
Gradual discount:
Twenty-four Months – – → $9.95.
Twelve Months – – – → $18.95
6 Months– – – – → $39.95
1 Month– – – – – – → $59.95.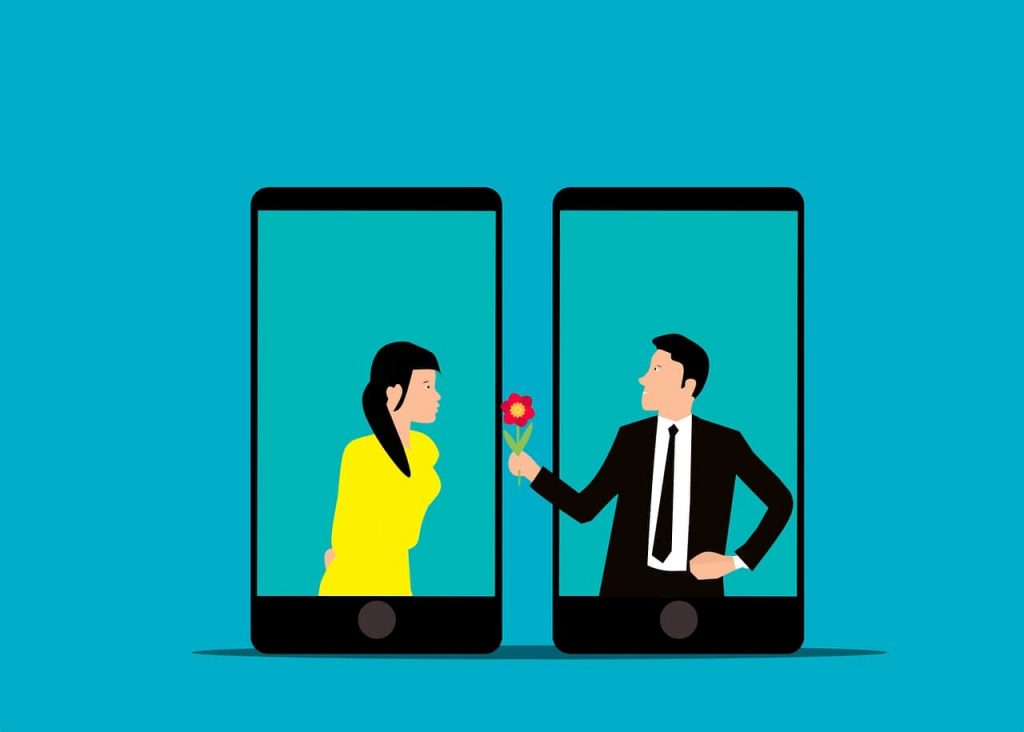 Something interesting for free users is that the platform very often offers free weekends for full use of its platform. This is not always the case, but this type of promotion is recurrent and favors those who cannot afford to pay the subscription.